Endorsements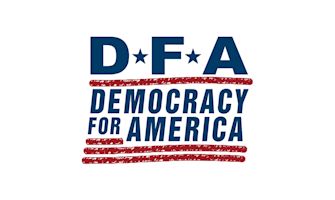 ---
"
"Today, we're particularly excited to announce our endorsements of Beto O'Rourke for U.S. Senate in Texas and Adrienne Bell, Deb Haaland, and J.D. Scholten for the U.S. House in Texas' 14th, New Mexico's 1st, and Iowa's 4th Congressional Districts, respectively.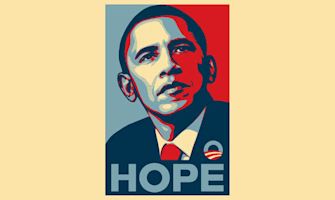 President
---
"
"I'm confident that, together, they'll strengthen this country we love by restoring opportunity, repairing our alliances and standing in the world, and upholding our fundamental commitment to justice, fairness, responsibility, and the rule of law. But first, they need our votes".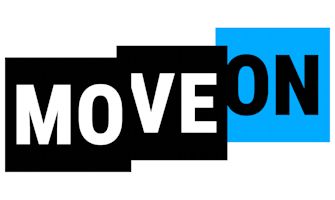 MoveOn
---
"
MoveOn members in #TX14 have voted overwhelmingly to endorse @adrbell for Congress!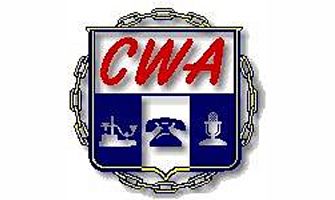 CWA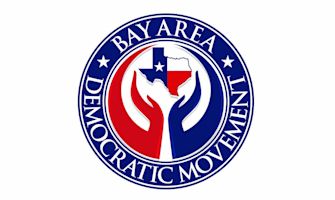 Bay Area Democratic Movement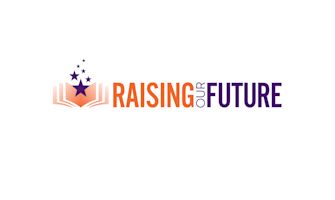 ---
"
Raising Our Future PAC is excited to announce our endorsement of Adrienne Bell in Texas' 14th Congressional District. Adrienne Bell is a second grade school teacher and community leader running to represent the people of Texas' 14th District in Congress. Raising our Future PAC is a parent-led, grassroots organization dedicated to supporting candidates that champion the interests of working families.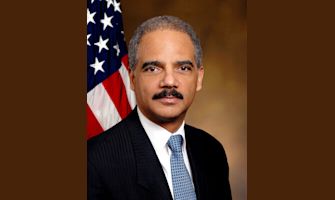 Attorney General
Eric H Holder, Jr.